OUR RECOMMENDED Johnson & Johnson PRODUCTS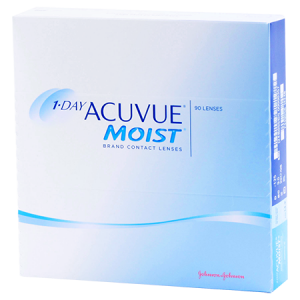 1-DAY ACUVUE® MOIST
1-Day ACUVUE® MOIST provides enhanced hydration by helping to keep moisture in and irritation out. LACREON® Technology with an embedded wetting agent creates a long-lasting cushion of moisture. KEY FEATURES A daily disposable contact lens that keeps moisture in and irritation out. Available with correction for near and farsighted prescriptions. Daily disposable contacts availabl ...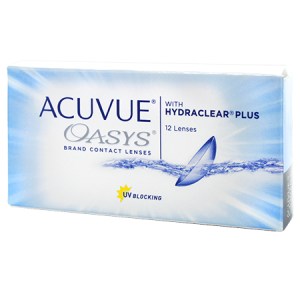 ACUVUE OASYS® 2-Week
Product Overview ACUVUE® OASYS is the #1 selling contact lens brand in the world. Almost 1 in 3 new spherical contact lens wearers drop out in the first year, and comfort issues are the top reason.1 You can trust the brand family of 2-week reusable contact lenses that has never been beaten in comfort in 20 clinical studies. Start your new reusable contact lens patients in ACUVUE® OASYS Bra ...
OUR

Johnson & Johnson PRODUCTS